Marvel's in-house batch of TV shows may have been sold to us as exploring the side characters who never got their own movie, but this is different. WandaVision was an exploration of grief with characters who served plot mechanics in the movies only, and The Falcon and the Winter Soldier slotted pieces into place for the next phase of the Marvel Cinematic Universe with characters who previously existed for the cool factor. But the Asgardian God of Mischief? He's been a front and centre fan favourite since first appearing in 2011's Thor! What tricks does Loki still have to play?
Ever since Loki (Tom Hiddleston) first discovered his adoptive origins there has been a tinge of tragedy mixed into his otherwise villainous antics. Loki uses a scene in Avengers: Endgame to pluck a version of the character out of time, before the semi-redemptive arc he went through in later movies, and explore a God who is still spitting feathers after his defeat in Avengers Assemble. For those who haven't followed the Marvel Cinematic Universe movies so far, don't worry: the first episode of Loki carefully lays out the stakes for you by introducing a nifty way of keeping all the action in a different corner of the MCU: welcome to the Time Variance Agency.
See, Loki's escape in Endgame apparently wasn't supposed to happen, and constitutes a crime against the 'Sacred Timeline'. Deemed a 'Variant', he is spared death because his help is needed to hunt down a mysterious criminal who has been murdering TVA agents and stealing the time reset charges they use to erase variants from the course of history. Indeed, the TVA can effortlessly negate Loki's magic, and even treat the all-powerful Infinity Stones as mere trinkets. Powerless, Loki's arrogant double-crossing ways are kept under a watchful eye by the smooth and seasoned TVA agent Mobius, played by Owen Wilson.
Both actors are clearly relishing their roles. Hiddleston gets to revert to the cockiest version of Loki, utterly convinced of his superiority, whilst Wilson's cool charm and flashes of no-nonsense irritation make for an excellent foil for Loki to rage (ineffectually) against. Their shifting power dynamic and mutual distrust is a particular delight in every scene, with Wilson being the surprise joy. Set free from his comedy movie stylings he brings a mixture of experience and optimism into the show, fighting Loki's corner in private whilst lambasting his more petulant side to his face.
Set against a backdrop of old-school sci-fi aesthetic (think The Commission in Umbrella Academy) and with a set up that gives licence to allow Loki to strut into any point in time and potentially cause chaos, there is lots to love here. The first episode is necessarily exposition-heavy just to make sure you fully understand the concept and rules we are working with, whilst also finding some time for character pathos. "No, I don't like killing people," Loki admits, after catching a glimpse of what the future might hold for him if he continues as he is. It could all be a lie, of course, but Hiddleston's ability to be utterly convincing in moments of apparent vulnerability means that both we, and Mobius, want to believe him.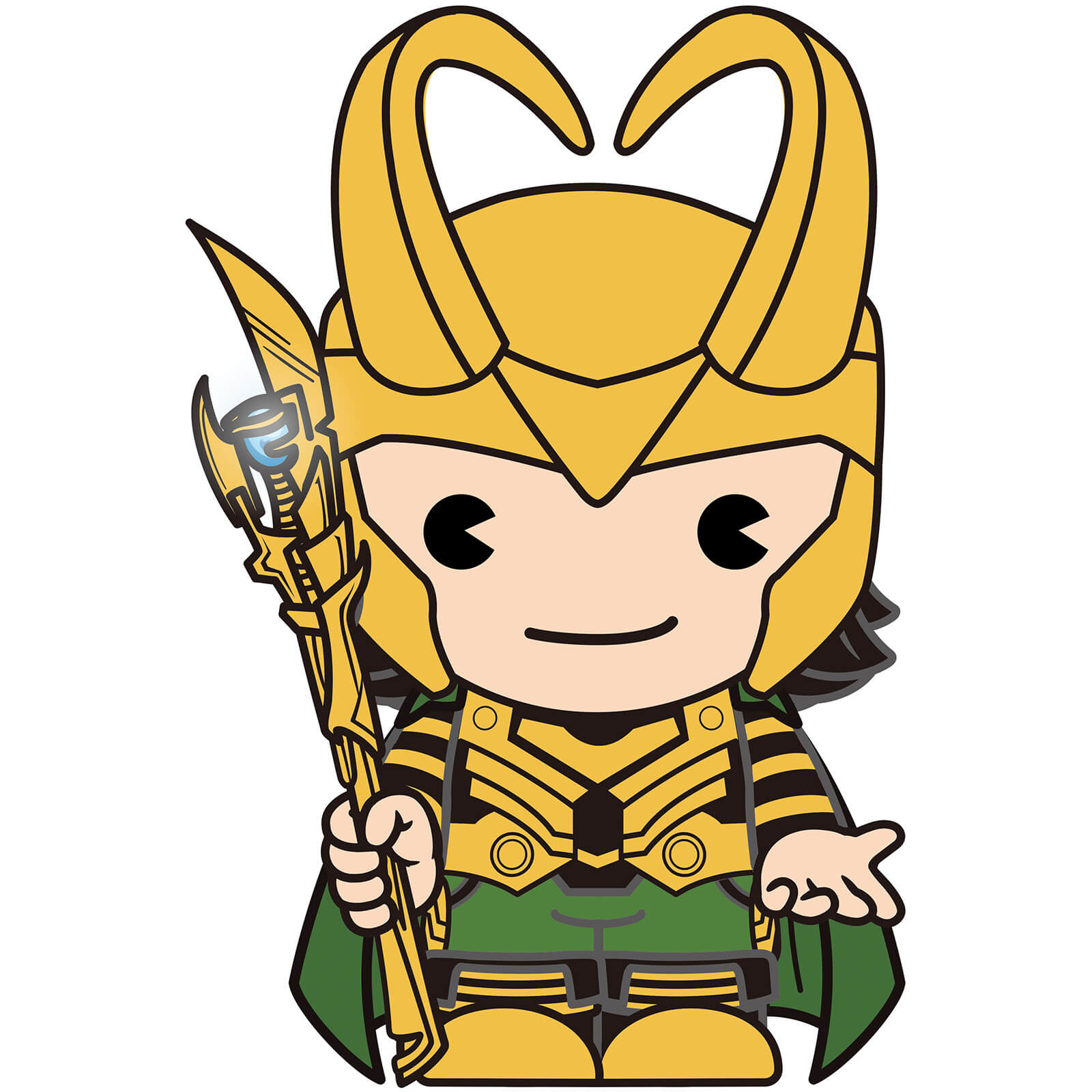 Although Loki is limited to a six episode run, season 2 has already been confirmed. And on the basis of what we have so far, Loki feels like a genuine stand-alone spin off with tons of potential, rather than serving as an exercise in setting up more movies to come (although undoubtedly it will do that too). Mixing the draws of murder mystery, time travelling japes, and a delicious anti-hero we all love to love, Loki could be the ultimate trickster series and steal the mercurial moments from a Marvel that is working hard on how to get out from under its universe crushing sagas.
With a two-pronged big reveal at the end of each of the first two episodes (one you will probably see coming, the other you may not), Loki is ready to make the entirety of time its sleight of hand plaything. So watch carefully now…
Words by Mike Record
Disney Plus offers a large collection of movies and TV shows from Disney, Pixar, Marvel, Star Wars, and National Geographic. You can watch classic Disney films, as well as new releases and original content created specifically for the platform.
Stream on up to four screens at once on compatible devices.
For a limited time, customers who purchase the annual subscription can save 16%.